Gaining the Look
You Desire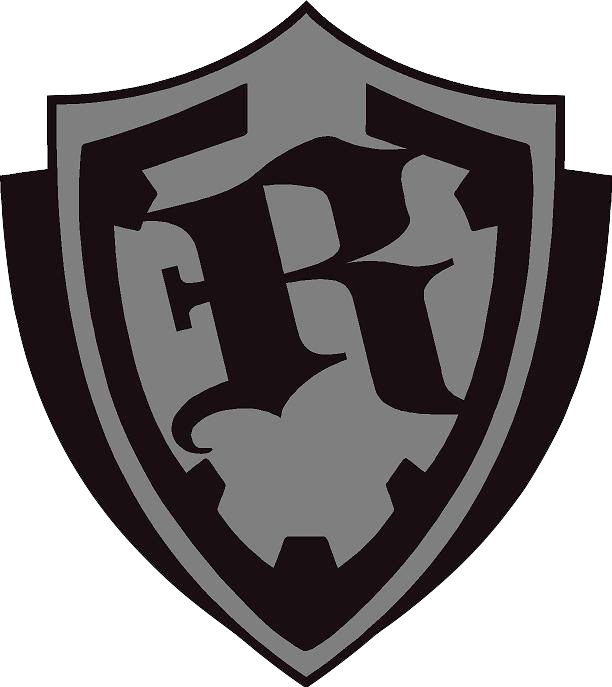 Vinyl  flooring in your work environment can be more versatile than first imagined. Vinyl flooring is an option that improves any look and feel to any new build or renovation for commercial and residential locations. For most budgets, vinyl flooring from Robison Distributing Flooring & Design in Salt Lake City has exactly what is needed. Easy to install, with all the time saving benefits vinyl flooring provides can bring those floors to life. Here's the categories you can find for vinyl:
For incredible flooring options vinyl is an optimal solution to have on hand. With hundreds of styles to choose from it makes it easy to cater to that clientele looking for a certain look and feel. All sorts of styles, from vibrant color designs, to faux wood and tile can allow you to tailor to those customers who are using a certain look in decor. Warranty specifics vary with each manufacturer and we stand behind all vinyl manufacturer warranties. Please contact us and we will be glad to answer your specific questions about any individual manufacturer warranty.
Questions about our
products or services?