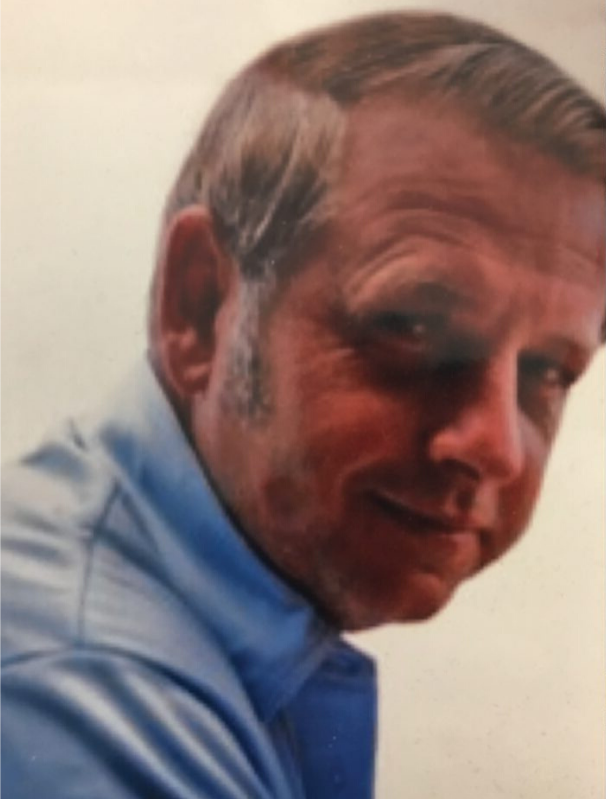 Kay Robison  – Robison Distributing was started in 1940 by Kay's father, Marion Y. Robison and Kay joined the business in 1959 and took over after his father passed away in 1971.
Having worked at every part of the flooring business, Kay established the standards of great customer relations, product assortment, honesty and integrity that the company is known for today. As one of the founding members of the UFCA (the Flooring Distributor Association in Utah) and the oldest Flooring Distributor in the state, Kay became the stalwart in the ever changing flooring industry over the years.
The foundation upon which Robison Distributing was built is tried and true.
The Company's Visionaries  –  As we continue to build upon the foundation of our strong past, the present gives us a grand stage to continue in when it comes to flooring, and coverings of any sort. As styles, and trends come and go, we remain solid on what brought us to the leading edge of flooring in Utah, Great Customer Services, with a full dose of honesty and integrity!
We bring to you, our wholesale community the latest in Flooring innovations, latest styles, and cutting edge materials that not only finish a space, but also aptly defines it. We always have you in mind, and we strive daily to earn that trust you have in us.
The Next Generations  –  We are dedicated to the Flooring Industry in Utah, with our continued participation in the UFCA and from our landmark location, we move forward with our next generation of flooring experts gaining for you what you are in most need of when it comes to flooring.
Our growth has centered on getting for your project, large or small the flooring materials, styles and installation tools that make you look good to all who see what has been installed. That is our promise to you, Great Customer Relations, Product Assortment and Innovations with Honesty and Integrity.
What makes the difference to our clientele is our high-standards flooring materials that we begin with; to which we add our dedication to the best client experience we at Robison Distributing Flooring & Design are known for. Whichever type of flooring you get, you can rest assured it is the best.
Vision
Since 1939, and for 3 generations and counting, Robison Distributing Flooring & Design remains family-owned and operated. The terms of "personal and professional touch" are how those doing business with us describe us. Along with our commitment to the best quality work, that's exactly how we like it!
Mission
As a wholesale distributor to dozens upon dozens of flooring manufacturers, we can gain for you, your flooring project large or small the ideal pricing to bring you within budget. No matter if you need a few hundred square feet or thousands upon thousands of square yards of berber carpet or cherry walnut hardwood, whichever flooring material, we have got you covered.
Annual Kay Robison
Memorial Golf Tournament
As a local family-owned and operated business, we know how important it is to give back to the community we serve. Since 1982 we have held the Annual Kay Robison Memorial Golf Tournament to honor Kay Robison's legacy and raise funds for local charities, like Make-A-Wish® in alliance with the Utah Floor Covering Association (UFCA).