A Great Flooring Style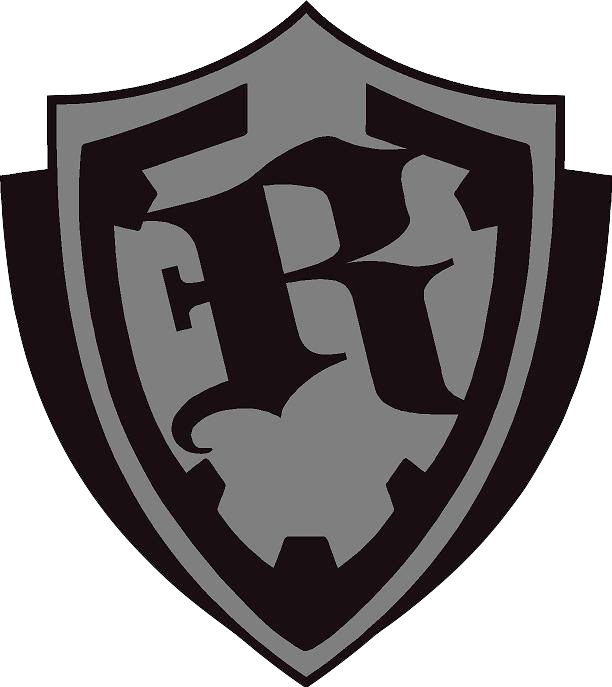 If you are looking for a modern look or want to stay with a more classical feel, you cannot go wrong with hardwood flooring. It has a timeless appeal and gives to any space where it is laid that added character for decades to come whether it is a laminate, engineered plank or solid piece of wood. Hardwood can be refinished for any desired look or style for this very popular choice of flooring. Often times aesthetically pleasing, hardwood is simple to maintain and sustain over the course of time.
Hardwood itself is a very general category of flooring – there are so many types (lamintes, engineered and solid) and varieties of woods (cherry, pine, walnut, mahogany) being used. You can customize your choices with sizes of the planks as well as the colors used to stain or paint each piece of the floor. Our hardwood flooring professionals can help you narrow down your options, and which one is good for which project you bring to Robison Distributing Flooring and Design.
Warranty specifics vary with each hardwood provider, and we stand behind all their warranties. Please contact us and we are more than happy to answer your specific questions on your next hardwood order.
Questions about our
products or services?